| | |
| --- | --- |
| Adam G. Mays | 09-22-2007 01:44 PM |
---
Lost MP3 player

I recently misplaced a Iriver MP3 player.

I am now offering a 20 dollar reward
However, I still have the cable, and I have a very bad taste in music.
---
hey

Hey Adam- it might help us to know what color it is, where you think you may have lost it, when you think you lost it, etc. Any information you can provide would help.
| | |
| --- | --- |
| Adam G. Mays | 09-24-2007 12:35 AM |
---
Will do commander.
I have no idea where I missplaced it, but here is what it looks like: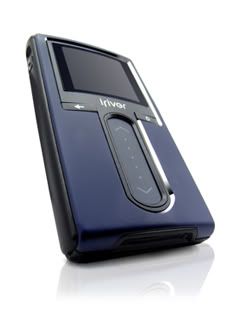 All times are GMT -4. The time now is

06:26 PM

.
Powered by vBulletin® Version 3.5.7
Copyright ©2000 - 2020, Jelsoft Enterprises Ltd.

Drew University is not responsible for the content of posts made on this site. All posts and comments reflect the opinion of the author.